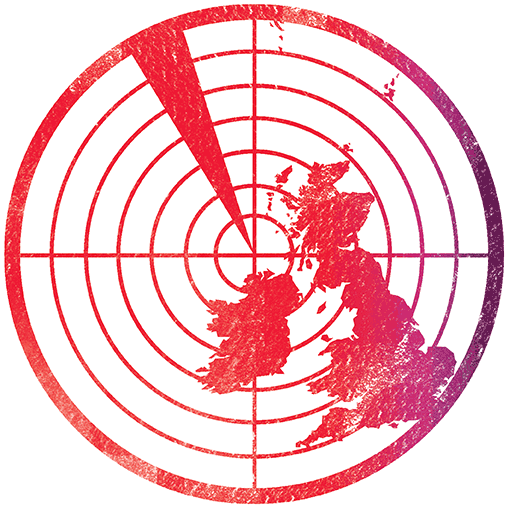 ZONE IN ON
FIRST TIME BUYERS
Welcome to our First Time Buyer Zone - packed with handy tools and support to help you seize this opportunity.
We are dedicated to helping people buy their first home. And with the need for an experienced hand to guide first time buyers through taking their first step on to the property ladder, intermediaries have an important role to play.
So, from home buying hints and tips for your clients, through to email and letter templates for you, we have created a resource for intermediaries like you to access and build your first time buyer business. Because when you thrive, we do too.
View our First Time Buyer toolkit